I've been getting a swarm of e-mails inquiring about my gold bow necklace. I purchased mine from a local store, but I was able to find many online that are very similar that you all could purchase! Here ya go!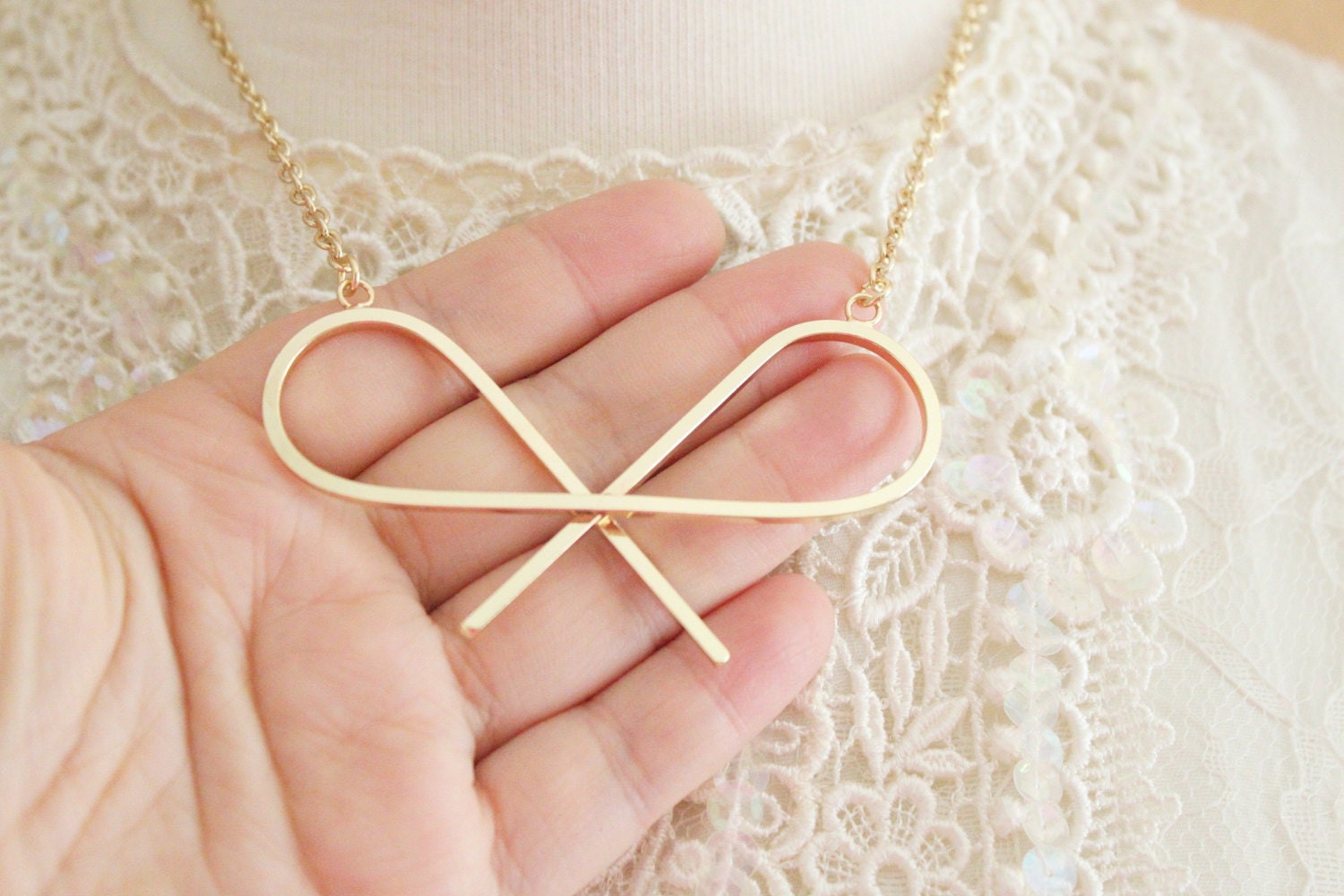 This can be purchased from
Love Like Style
for only $16! Looks identical to mine!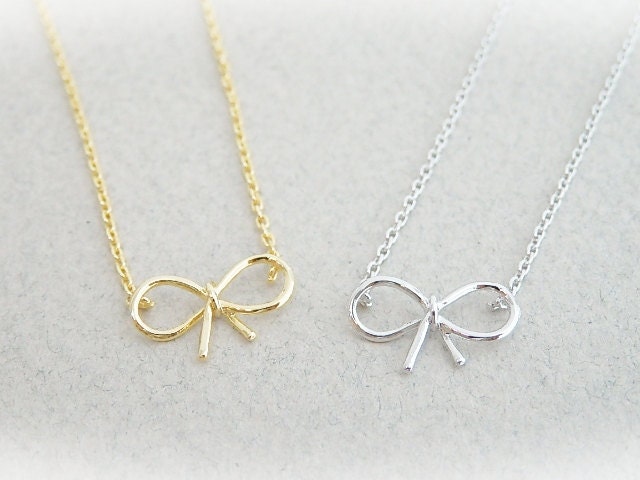 This comes in gold and silver and is cute and dainty. I love it! It can be purchased from
Janes Shop in Etsy
for $13.50.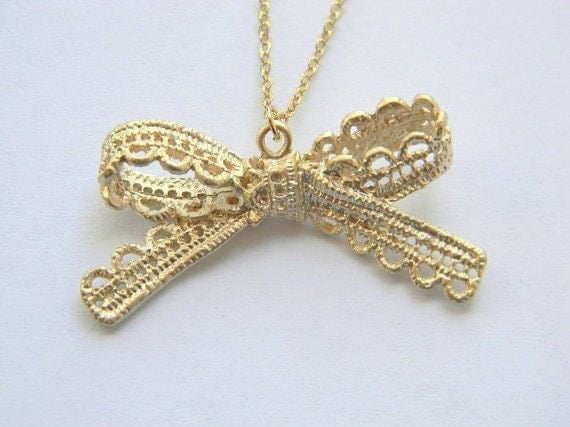 This adorable lace bow is from
Dana Castle
on Etsy and sells for $18.00
This perfect bow is from
Kate Spade
and costs $78. It comes silver, gold, and rose gold.